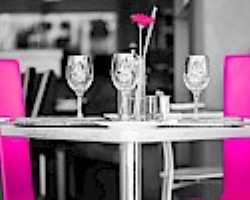 About Us
The PA Exchange (PAX) is Scotland's dedicated personal concierge service for YOU ! Susan Kynoch, a PA herself, launched The PAX over 10 years ago. Her understanding of the difficult & onerous tasks of all Office Personnel led her to identify the need for a personal service which would help her likeminded contemporaries to simplify their day to day roles. The result was The PA Exchange, the 1st of its kind to be established in Scotland.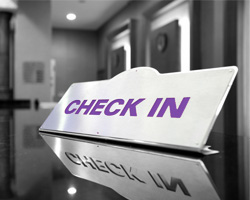 Free Classic Membership
FREE to all Office Personnel in Scotland - sign up on the homepage or sign up HERE. Save yourself time & money in the workplace by signing up to receive our email promotions & website offers through our unique 'concierge style' service. Spread the word throughout Scotland & have the opportunity to receive PAX gifts. Ask questions via our Request Service & ask for Introductions to our Business Members and we'll get them to get in touch with YOU !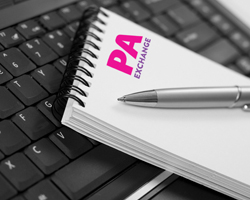 PA Exchange Request Service
Whether you're looking for conference venues, accommodation, training courses, corporate gifts, print & design, cakes or so much more, you'll receive Personal Assistance to make your office life easier. It's that SIMPLE - no longer do you need to waste time phoning companies, venues or hotels or looking through telephone directories, trawling the net .... one click of the button with our REQUEST SERVICE & we'll help make it happen.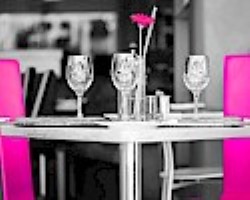 PA Exchange Businesses & Introduction Service
The PA Exchange is proud to work in partnership with a host of amazing companies. Click HERE to go through to our business listings and find out more.
If you would like a personal introduction to any of our Business Members, simply click on 'Request an Intro' on their profile in the Business Listings and we'll get them to contact you. It really is that easy !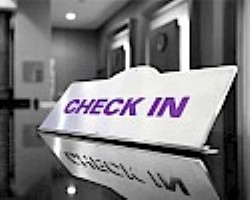 Advertise & Get Your Name In The Spotlight
Your opportunity to promote your business directly to all our PA Exchange members throughout Scotland. Sign up for FREE to see how it all works. Low cost and flexible options available, a key component of any marketing mix, no hidden extras, contact us today to find out more ! Opportunity to exhibit at our Pax in the City events. Let's get your name in the PA Exchange spotlight NOW !